This is a Sponsored post written by me on behalf of Bang & Olufsen for SocialSpark. All opinions are 100% mine.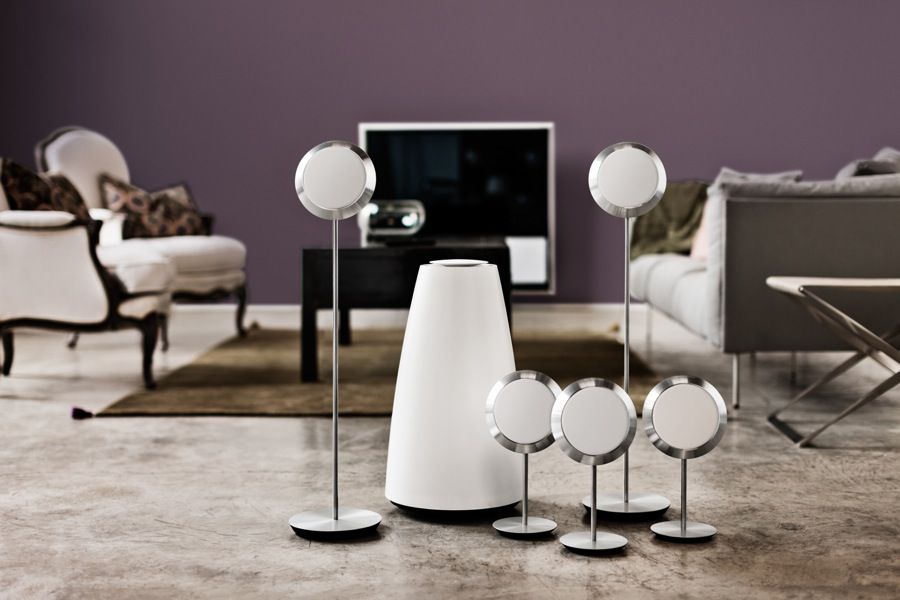 We all enjoy surround sound in movie theatres and its time we brought this rich experience into our homes as well. Sound plays such a vital role in the development of a story and no one understand that more than Bang & Olufsen. That is why the have created a whole new system to take at home surround sound to the next level called Beolab 14. Watch the video below to see what the Beolab 14 system means to the fine folks at B&O
When you try theBeoLab 14 system you will be amazed by all that you have been missing. Hearing is believing and you deserve to enjoy every sound you never knew you missed by using regular old speakers on your TV. But don't worry you won't have to buy a new tv to use the BeoLab 14 system as it is compatitable with any TV. Beolab Systems come in a range of sizes from 2.1, thats 2 speakers and 1 subwoofer to 5.1, 5 speakers with 1 subwoofer. So you can choose the number of speakers that is right for you and your living room. In addition to being crafted from high quality aluminum each speaker can be utilized with a floor stand or wall mounted to free up space for you. Beolab 14 speakers also come in a range of colors so you can choose whether you want your speakers to blend into your decor or pop out as statement pieces in a contrasting color to give your room a new level of depth. The subwoofer also comes with its own unique adaptations, it has settings such as, in corner, and by the wall which will allow it to provide you with high quality sound no matter if you choose to keep it in plain sight or tuck it away your sound quality will never suffer. The choice of how to coordinate and celebrate sound is now yours to make. I predict that once you hear your favorite movie through Beolab 14 you will wonder how you ever lived without it! If you had Beolab 14 system in your house which movie would you watch first? Let me know in the comments below!